SPAL Web Solutions is a full-service website design studio with a focus on setting up businesses' web presence and streamlining their digital footprint. The company was started as a side gig by our CEO and Founder, Steve C. Palmer, over a decade ago back in 2009. Little did he know that it would grow into a fully-fledged business a few months down the road.
After the first few months in business, Steve realized there was a gap in the market that was yearning to be filled. This realization led to the registration of SPAL Web Solutions as a custom web design studio.
A few months later, Steve would recognize that the businesses he designed websites for struggled with branding, didn't have custom designs, and often struggled to market themselves to their target audience.
As a result, he figured it was time to add the extra services a business needed to leverage its online presence to attract a wider audience and convert them into loyal customers and buyers.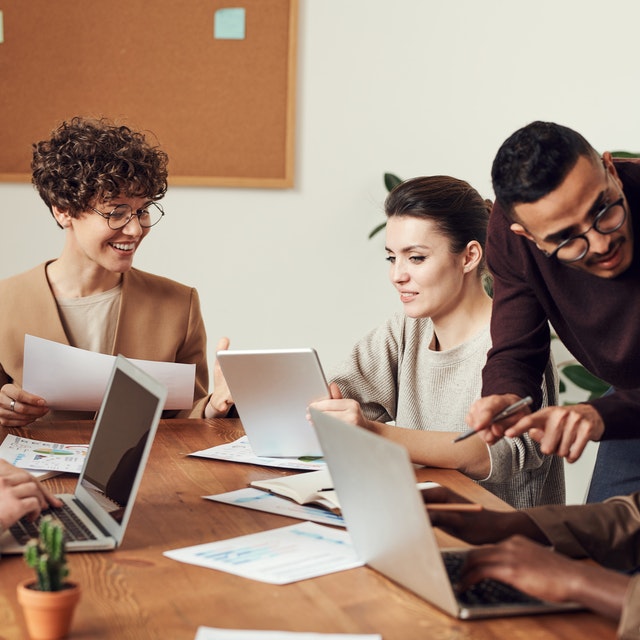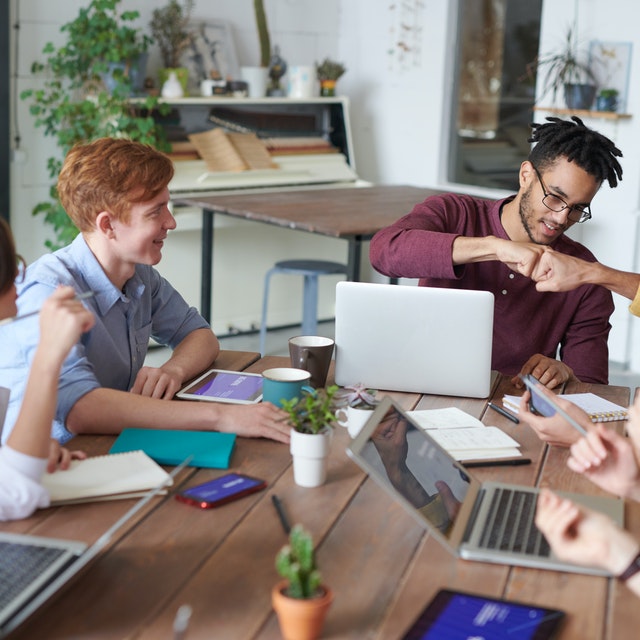 Consequently, the roster of services offered by SPAL Web Solutions has grown over the years to include Marketing, Branding, & Custom Designs.
Our vision and motto at SPAL is "Eat. Sleep. Design." Following this thought train, our team is dedicated and committed to learning and implementing the most powerful technologies to lead businesses into the future.
We are relentless in our commitment to providing custom solutions for our customers and setting them up for success now and in the future.
We do this by understanding your journey from where you've come from, where you are, and where you want to be – this forms the foundation on which we design, create and customize our services in ways that support your mission and vision as you set off into the future.