SPAL Web Solutions
As a web design studio, we pride ourselves on our ability to make digital beautiful, functional, and practical. The stories we tell, the brands we build, and the interactions we create are not only beautiful but also crafted with purpose.
Learn More
Contact us
Our brand-first strategy means that we prioritize researching your brand and understanding as much as possible about what you do and how you do it so we can enhance and complement your vision and mission with the end product.
With over ten years of experience, we've tried and tested different strategies and created a brand evaluation guide that works for every business we work with.
Still, we keep exploring innovative ways we can implement our services to ensure your business sees the best ROI.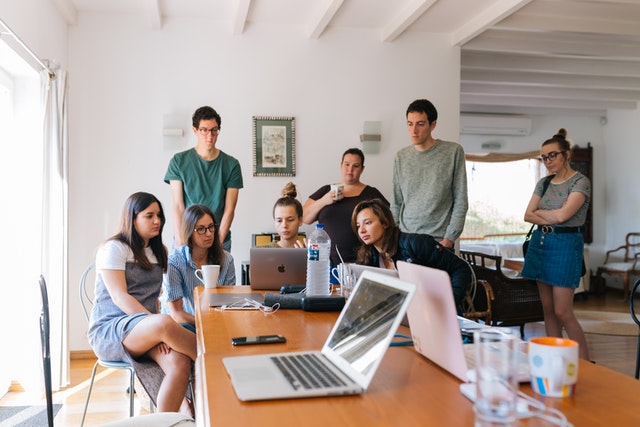 Our commitment to creating a 360-degree design and marketing service not only build your brand and its online presence, but we also strive to create products that drive interactions and get you results. Our branding service makes you stand out from the competition, giving you a competitive edge in today's cutthroat market. The designs we create prevent information overload by simplifying rich content with informative visuals.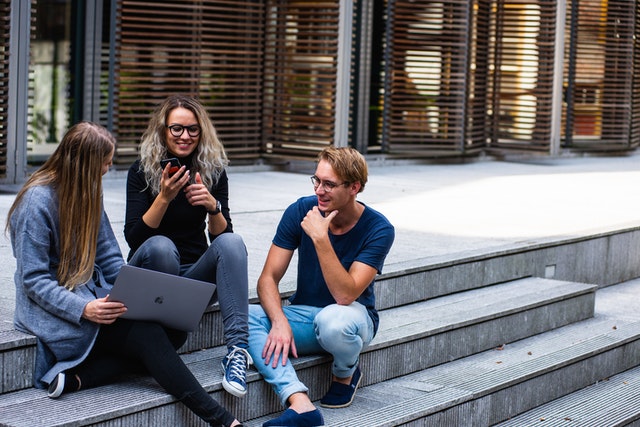 Right People At Right Time
Most importantly, our marketing service ensures the right people see you at the right time – when they need your service or product most. Overall, our team creates solutions that are specific to your business and brand goals and technical needs from the ground up.
SPAL Web Solutions is a multifaceted agency, and we strive to develop functional creative solutions that garner recognition and transcend business goals.
At the core of our solutions is a brand-first approach that seeks to create innovative and intelligent yet simple solutions.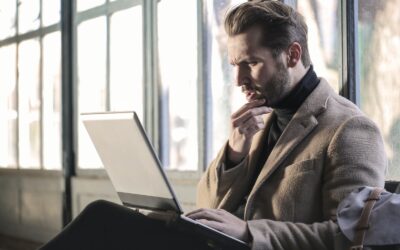 Introduction: What is an eCommerce Web Site? In simple words, it is your virtual shop that sells the products online. Now, just imagine an offline store you wish to visit. You see that the shop is not illuminated; dirt and unwanted items are lying in the corner. Some...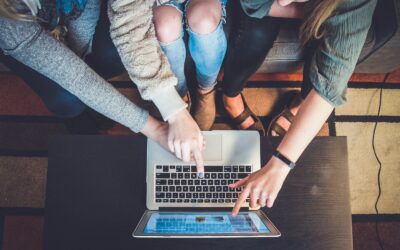 While there are a lot of website builders for beginners, nothing beats the work of professionals. Whether you're a business owner or just a regular person who wants to launch a website, hiring a web development agency is always good. It's not cheap to do so, but the...