At SPAL Web Solutions, we're experts in web development and a whole suite of complementing services that build on your website to bring your business more traffic and sales.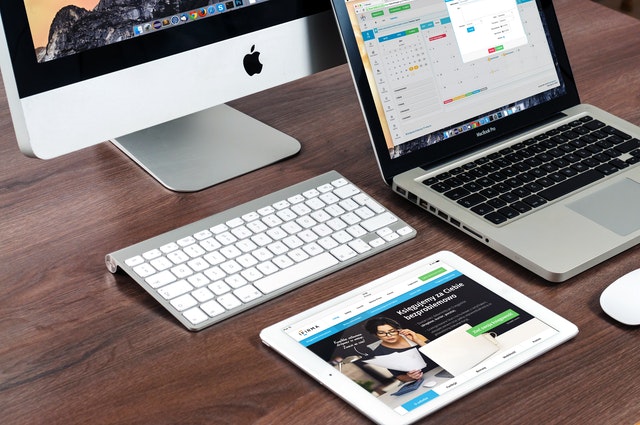 Web Design
Our comprehensive grasp of the range of possibilities in modern web design and development makes us one of the best web design agencies today. We create valuable user experiences by committing to the designs we undertake, whether complex sites for the most sophisticated companies or fully-featured websites and web applications developed using Angular, Vue.js, or React.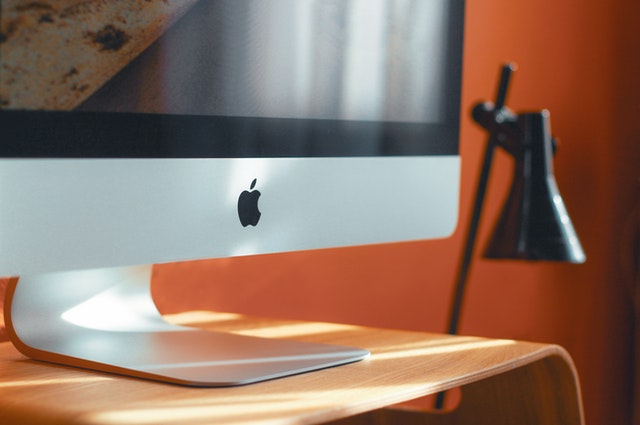 Branding
SPAL transforms brands into experiences. Whether you're looking for a brand strategy, brand identity, visual identity, event branding, or art direction, our team of highly-skilled creatives have the chops to bring it all to life regardless of complexity.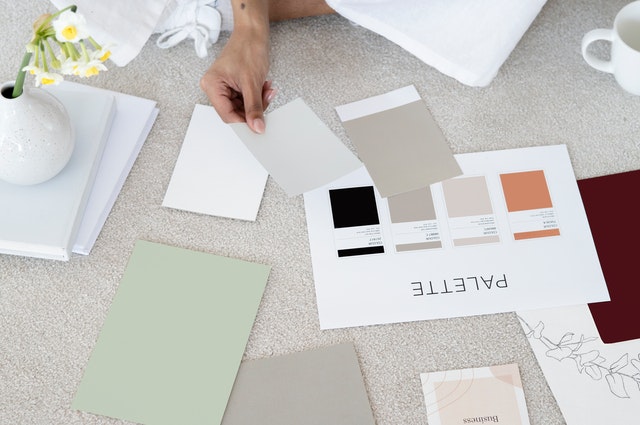 Custom Designs
Few things set a business apart as much as custom designs, which is why we believe it's an essential aspect of the web design and development process. In a sea of websites and businesses offering similar services, the one thing that'll make you stand out most, other than your professionalism and expertise, is how people perceive you through your visuals.
Marketing Services
At SPAL, we believe even the best websites will not bring you traffic or sales if you don't market them. But we also understand the complexity of digital marketing and that not every business owner understands or has the time to create digital marketing campaigns on their own. That's why we create everything from strategy to implementation and everything in between.